PHONE
248.593.6080

FAX
248.593.6082

ADDRESS
31815 Southfield Rd
#33
Beverly Hills, MI 48025

OFFICE HOURS
Monday
Tuesday
Thursday
8:10am - 5:00pm

Wednesday
8:10am - 2:00pm

Friday
Closed

Saturday
Closed



Welcome to the pediatric dental office of Dr. Cari Zupko!
Dr. Zupko is a Diplomate of the American Board of Pediatric Dentistry, and has completed years of additional specialized training after the required four years of dental school.
She is prepared to treat a wide variety of children's dental problems, and is also trained and qualified to care for patients with medical, physical or mental disabilities.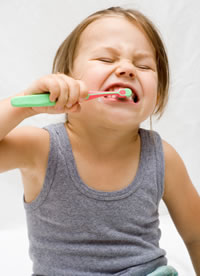 Children are very adaptable, and can deal with oral pain on an everyday basis if it's what they've become accustomed to.
Dr. Zupko is an expert at diagnosing dental problems that may be causing your child pain. A healthy mouth also enhances overall well being.
You'll find our office to be a safe, caring and comfortable environment for our patients and their parents. Our caring and highly trained staff will help to provide a positive dental experience for our patients.

NEW PATIENT QUESTIONAIRES
PATIENT LOGIN
Our practice is located in Beverly Hills, Michigan and provides dental care for children from infancy through adolescence.
We hope you enjoy your visit to our web site. Please contact us if you have any questions!